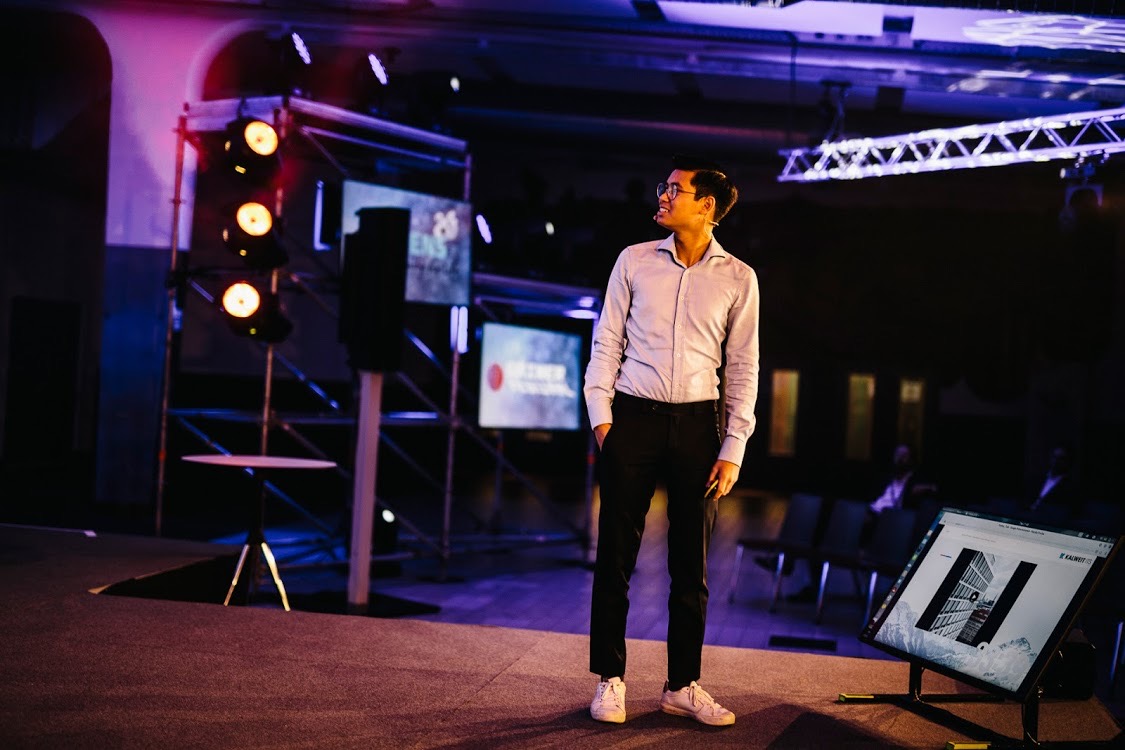 Lectures
What do you think? How much time does a potential attacker have to be detected on a foreign corporate network? How many minutes, days, hours? Appreciate!
There are exactly 56 days in which an attacker can change data, manipulate data or tap data. This is fatal, because digitization is more important than ever.
We are digital enlighteners: We raise awareness, create new impulses and encourage people to think. With a lot of wit, fresh wind and understandable for everyone.
Our presentations and keynotes have already taken place on stages at the Hannover Messe, CeBIT, re:publica, TedTalk, Code.Talks, it-sa as well as for various companies including IBM, Atos, Kyocera, LastPass, Berenberg Bank or Deutsche Telekom.
The above credentials are considered public information as the organizers have publicized our presentations as part of the event promotion. There is no breach of confidentiality.
Our presentation topics for non-IT departments:
Security Awareness
Cybercrime – the current threat situation
live:hacking
Relevance of IT security
A day in the life of a penetration tester
Philipp Kalweit – my founding story
Our presentation topics for IT (security) departments:
DevSecOps for Beginners
A day in the life of a penetration tester
IT compliance in banking/healthcare
Introduction to offensive IT audits – penetration testing
Fuckup: WTF – we are hacked! How does a cyber attack work and how can you protect yourself? Case study: RansomewareKaseya
Why, why, why? Introduction to ISO/IEC27001
Fraud – in banking. Insights into practice
TiberEU – the story of how we successfully penetrated a banking institution
But with cream, please – why safety culture is sexy
How to effectively implement IT security in companies – explained for children!
My role as CISO – a bit from the sewing box
What to do when the company stops running – we have been hacked!
What other companies are doing wrong when it comes to IT security – a diary entry
Are you hacktastic? How to become a penetration tester
IT-Security rethought – crazy ideas and my fuckups
Your contact
You can always reach us personally. Because loyalty based on partnership is far more important to us than short-term success.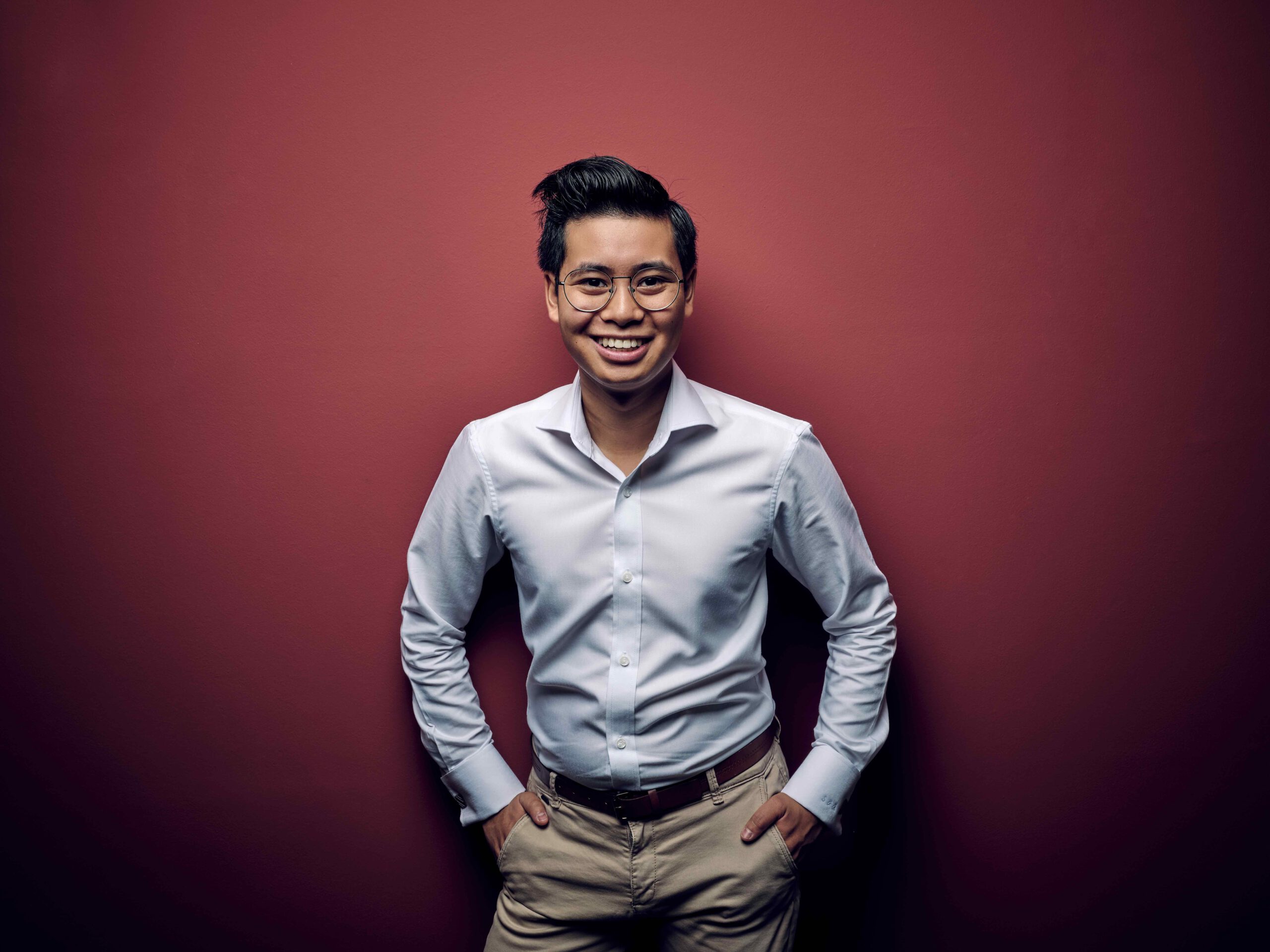 Philipp Kalweit
Managing Partner
+49 40 285 301 257
Philipp Kalweit is an experienced IT security consultant on the topics of security awareness and offensive IT auditing. For the past six years, he has been advising and auditing clients from the SME and group environment, in particular ECB and BaFin-regulated organizations as well as groups in the retail sector. His consulting focus is on holistic IT security. He was honored for his work in 2019 by DIE ZEIT as "Hamburger of the Month" and in the same year was included in the Forbes "30 under 30 DACH" list.