We bring a breath of fresh air to your company's IT security.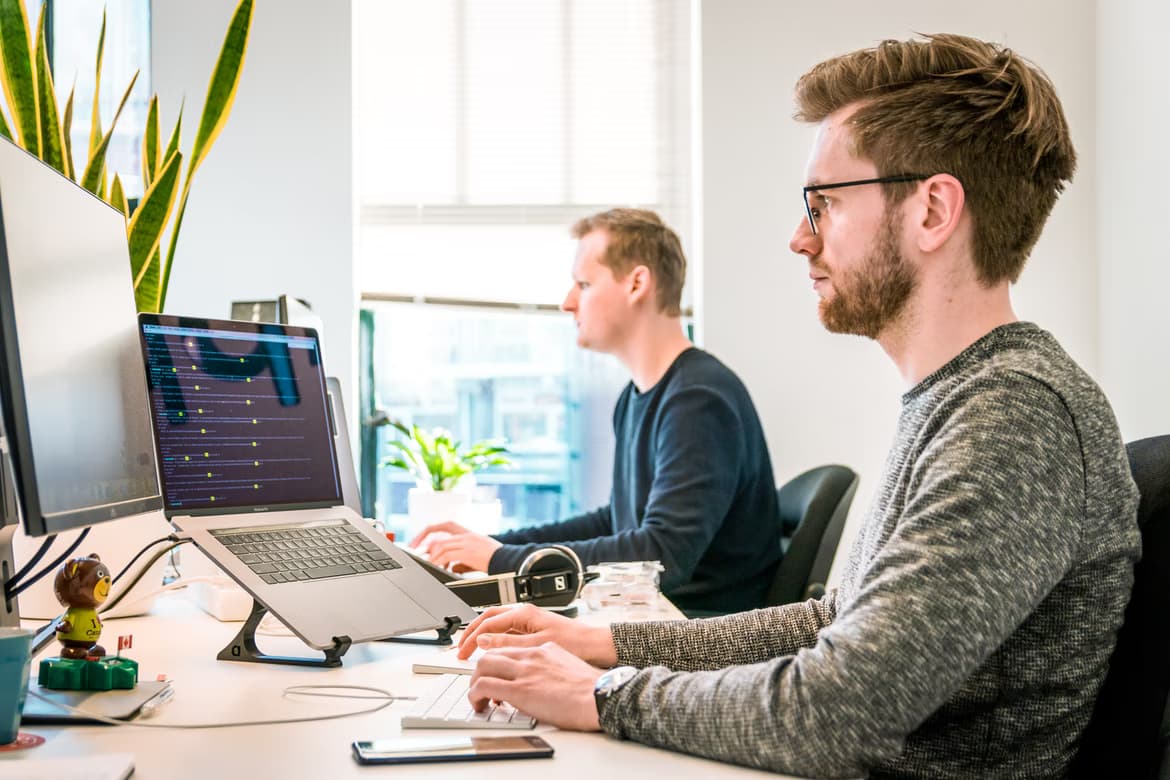 Penetration test
THE ROYAL DISCIPLINE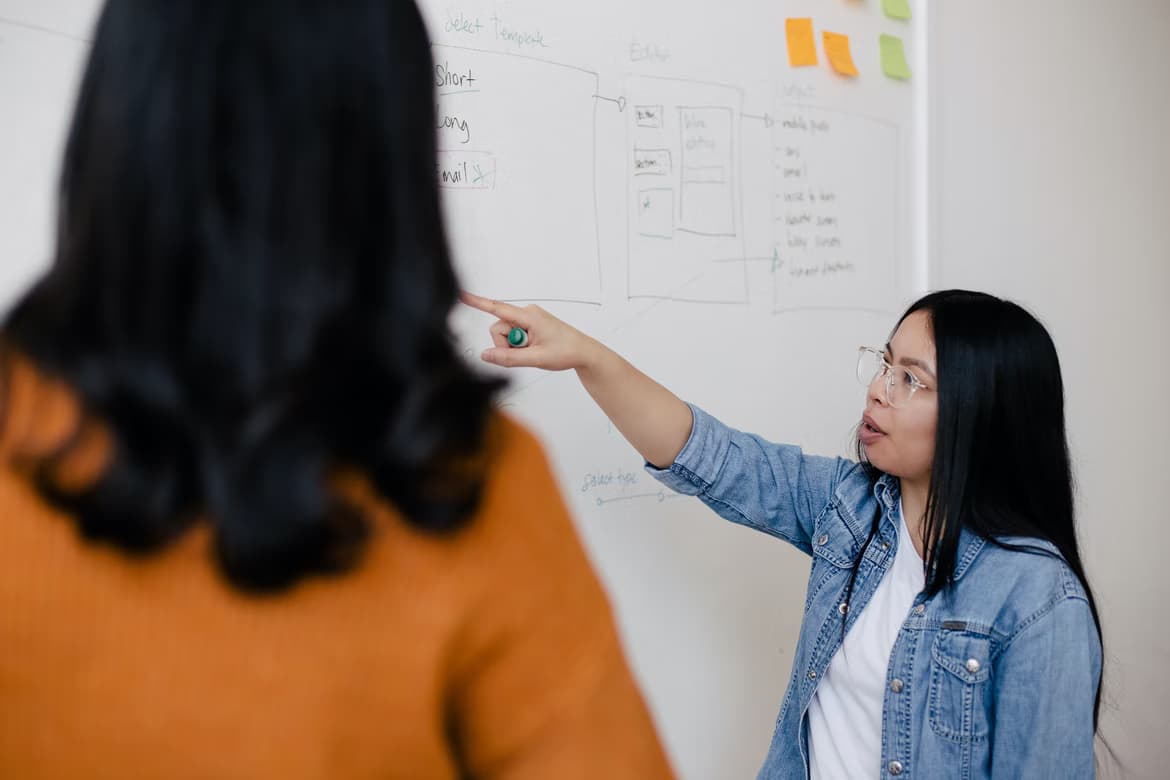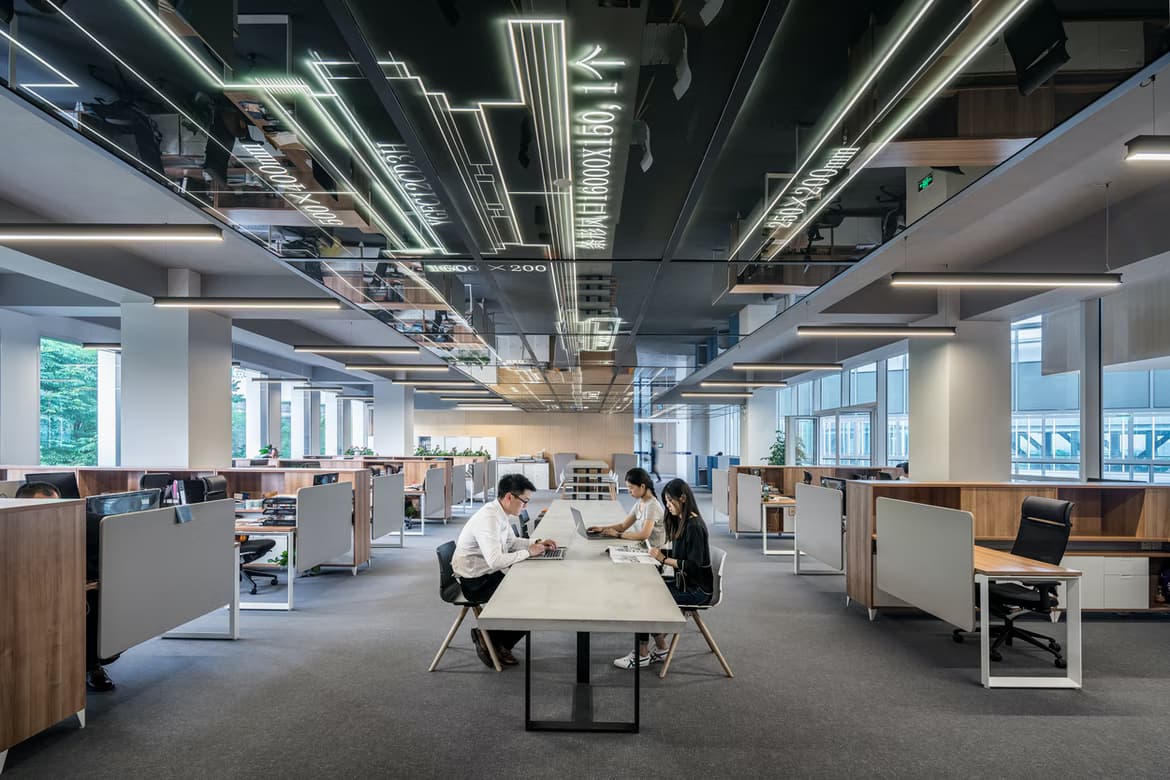 "Using cybersecurity as an opportunity"
IT security is a bit like climbing a mountain. Steady, laborious, but also always liberating.
After all, if IT security is effectively deployed where actual IT risks occur as part of regular IT operations, IT security creates more freedom. Similar to flight operations: Tried and tested safety concepts and measures make flying possible for everyone.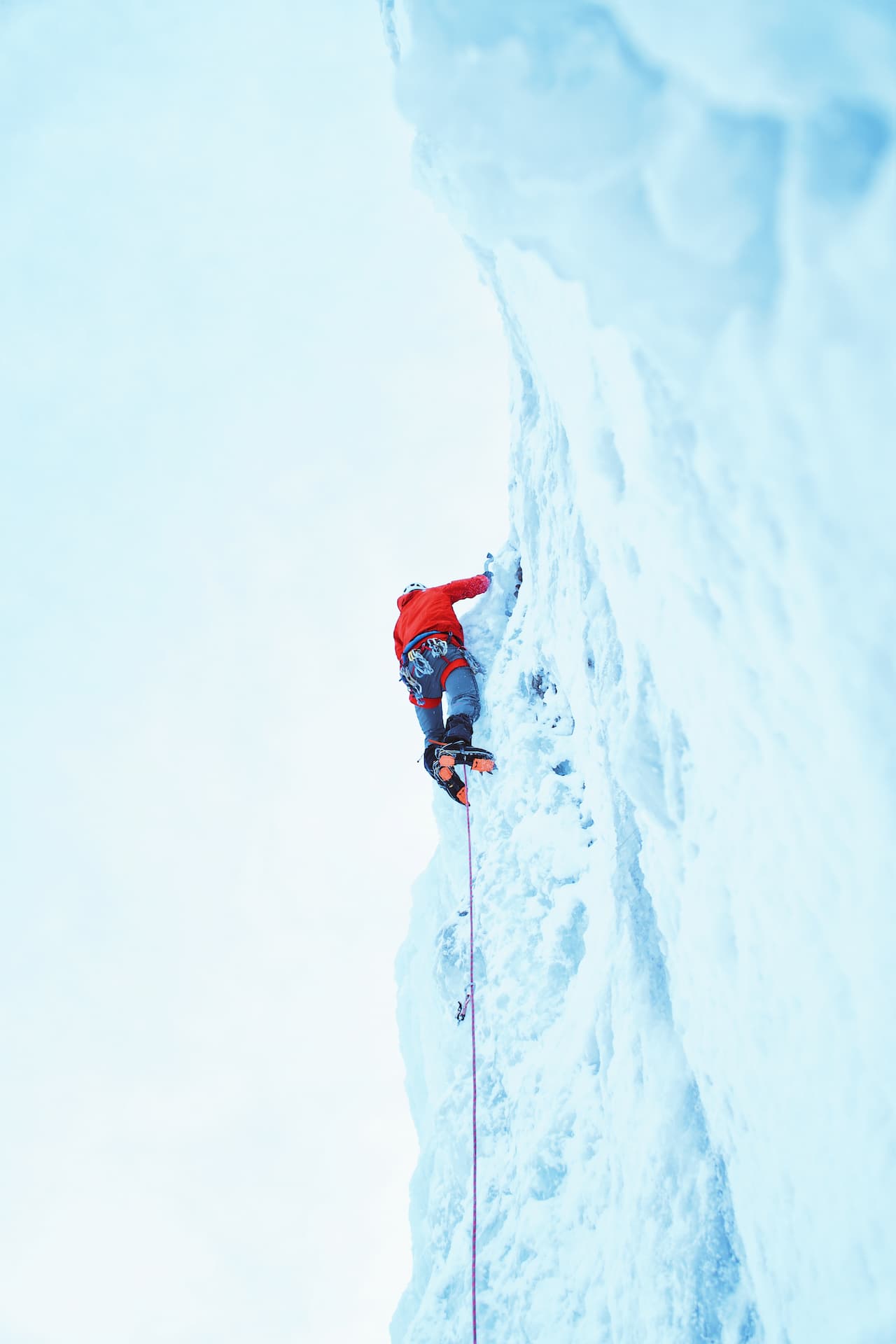 KALWEIT ITS stands for the excellent combination of cybersecurity and strategy.
As an independent consultancy, we specialize in performing penetration tests. We support companies with any technical, organizational or cultural IT security challenge.
Creative minds, a breath of fresh air and bold ideas ensure that we are always finding new ways to protect companies from cyber attacks in creative ways.
KALWEIT ITS – a breath of fresh air for your company's IT security.