Cyber risk is the biggest business risk in 2023. We bring a breath of fresh air to IT security.
The forester can't see the forest for the trees – a well-known saying. But what it also means is that the forester is still the most competent person in the forest. This also includes blind spots.
Through our supreme discipline of penetration testing, we show companies real vulnerabilities and how to close them. This is how we bring a breath of fresh air to our customers' IT security. This saves them millions annually and keeps them competitive.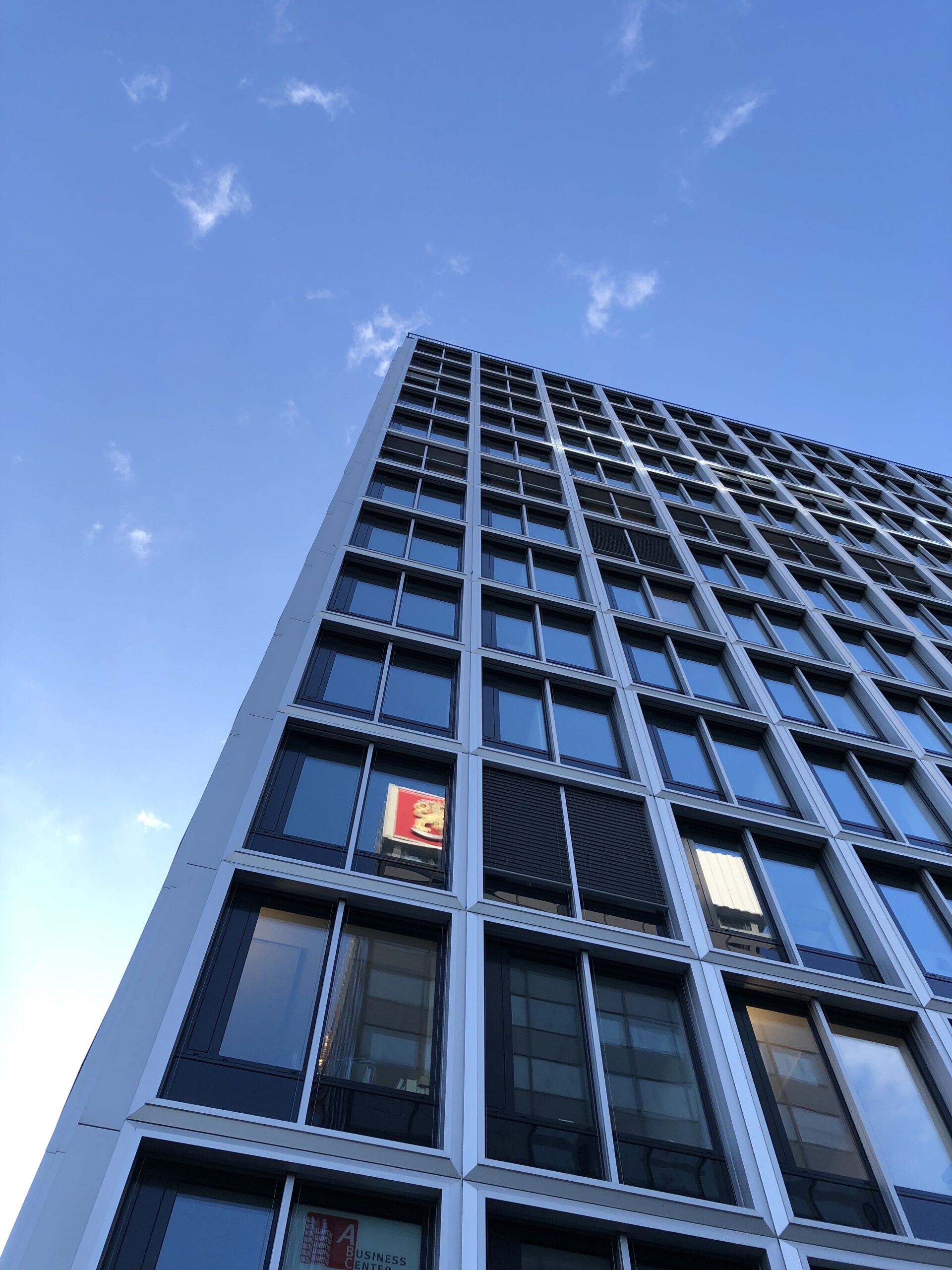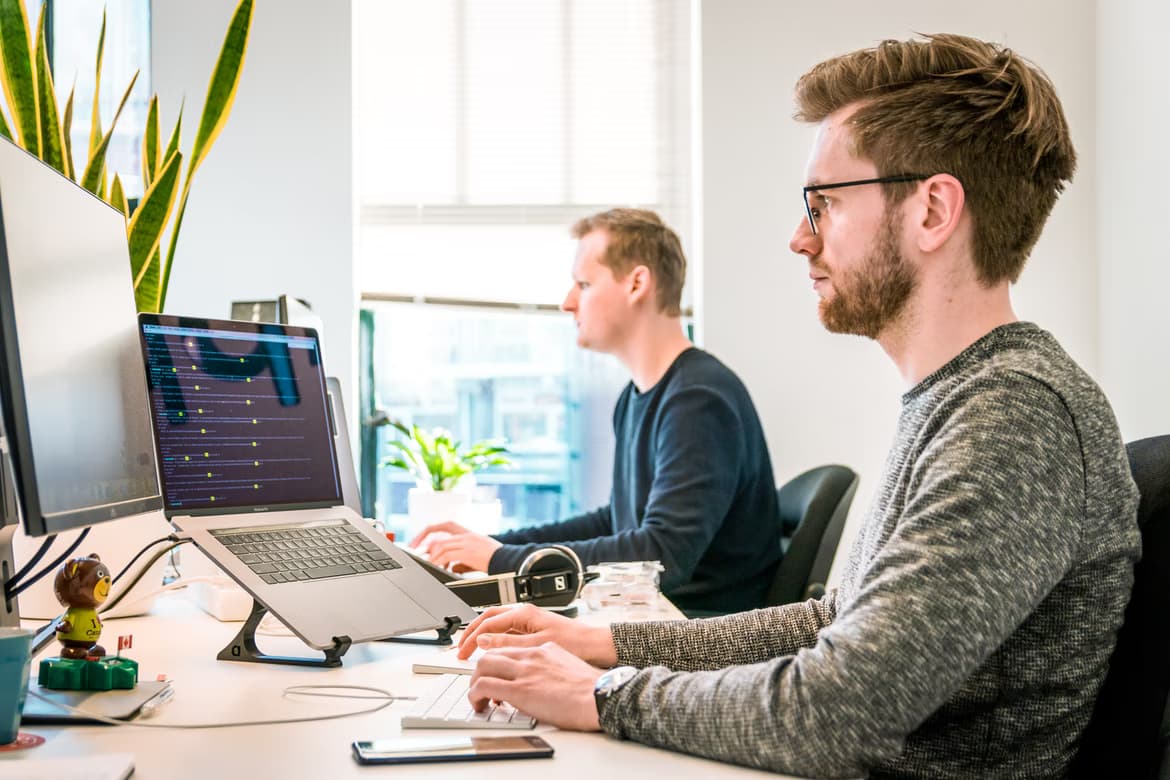 Penetration test
THE ROYAL DISCIPLINE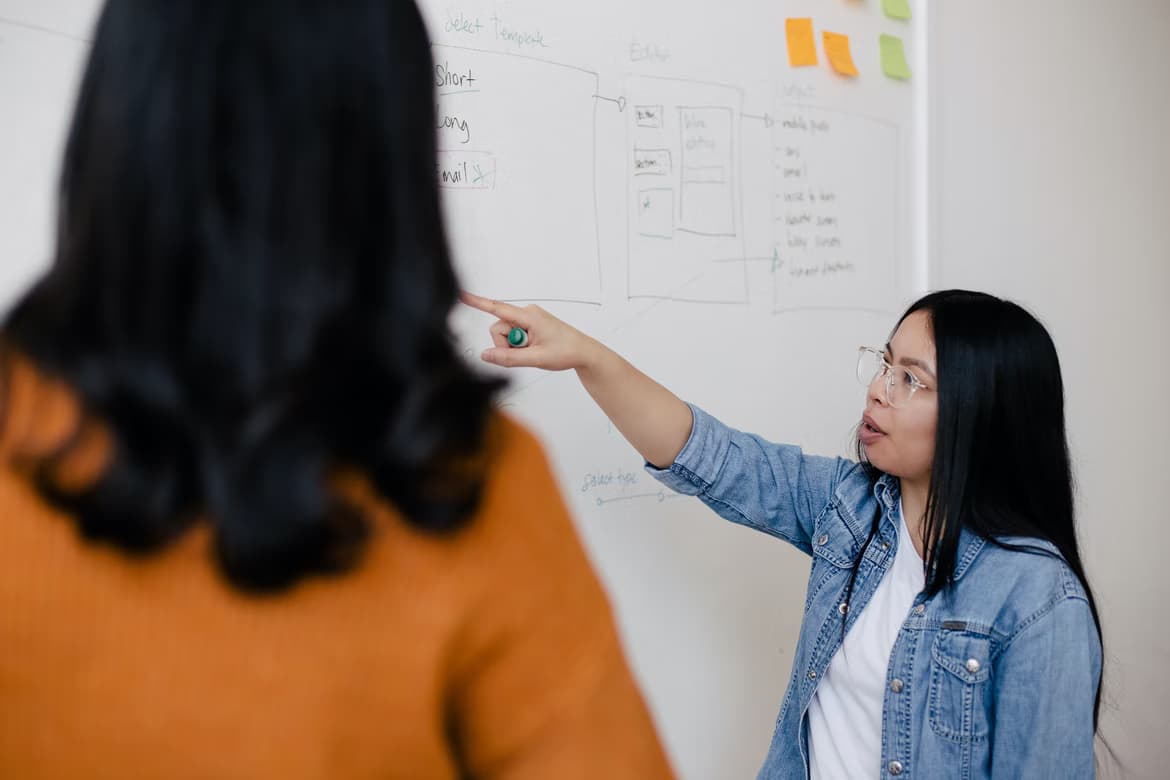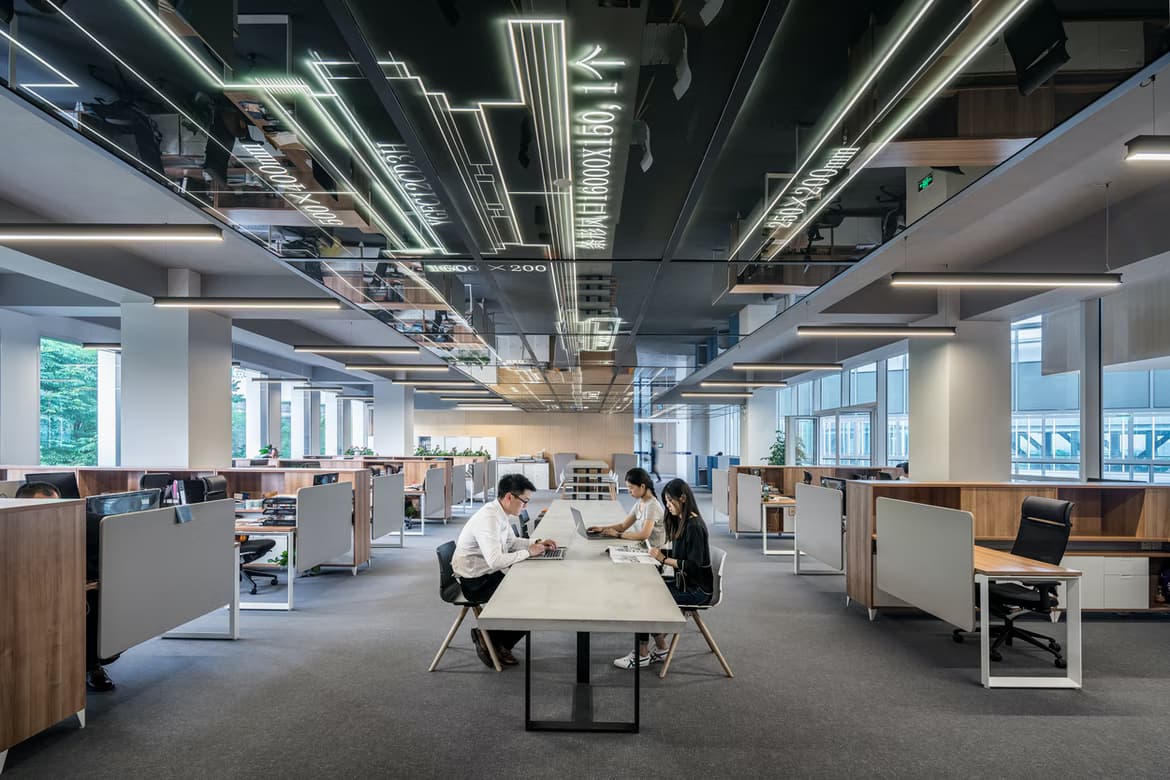 "Using cybersecurity as an opportunity"
KALWEIT ITS stands for the excellent combination of cybersecurity and strategy.
As an independent consultancy, we specialize in performing penetration tests. We support companies with any technical, organizational or cultural IT security challenge.
Creative minds, a breath of fresh air and bold ideas ensure that we are always finding new ways to protect companies from cyber attacks in creative ways.
KALWEIT ITS – a breath of fresh air for your company's IT security.