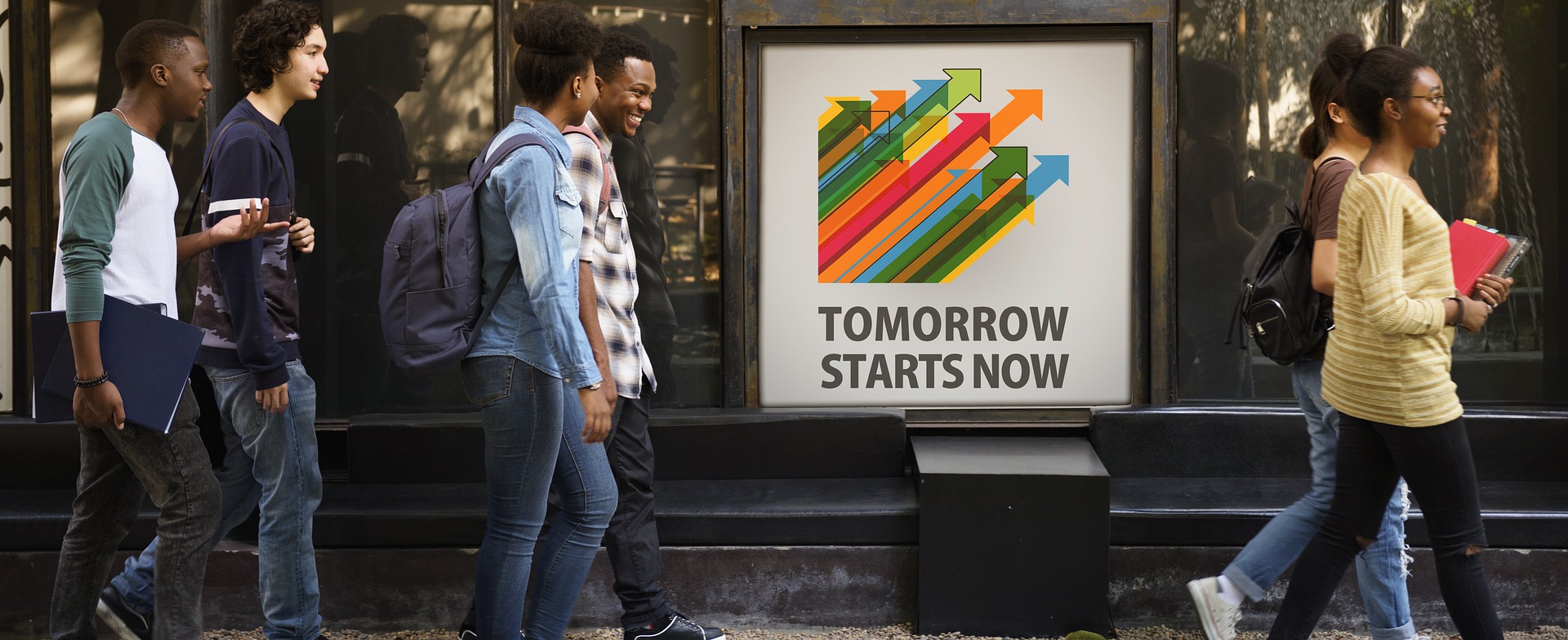 "Hardly any other topic has such a high relevance for society as a whole and at the same time is so strongly mystified as IT security. We want to demystify the image of the hacker – with a breath of fresh air."

Philipp Kalweit, Managing Partner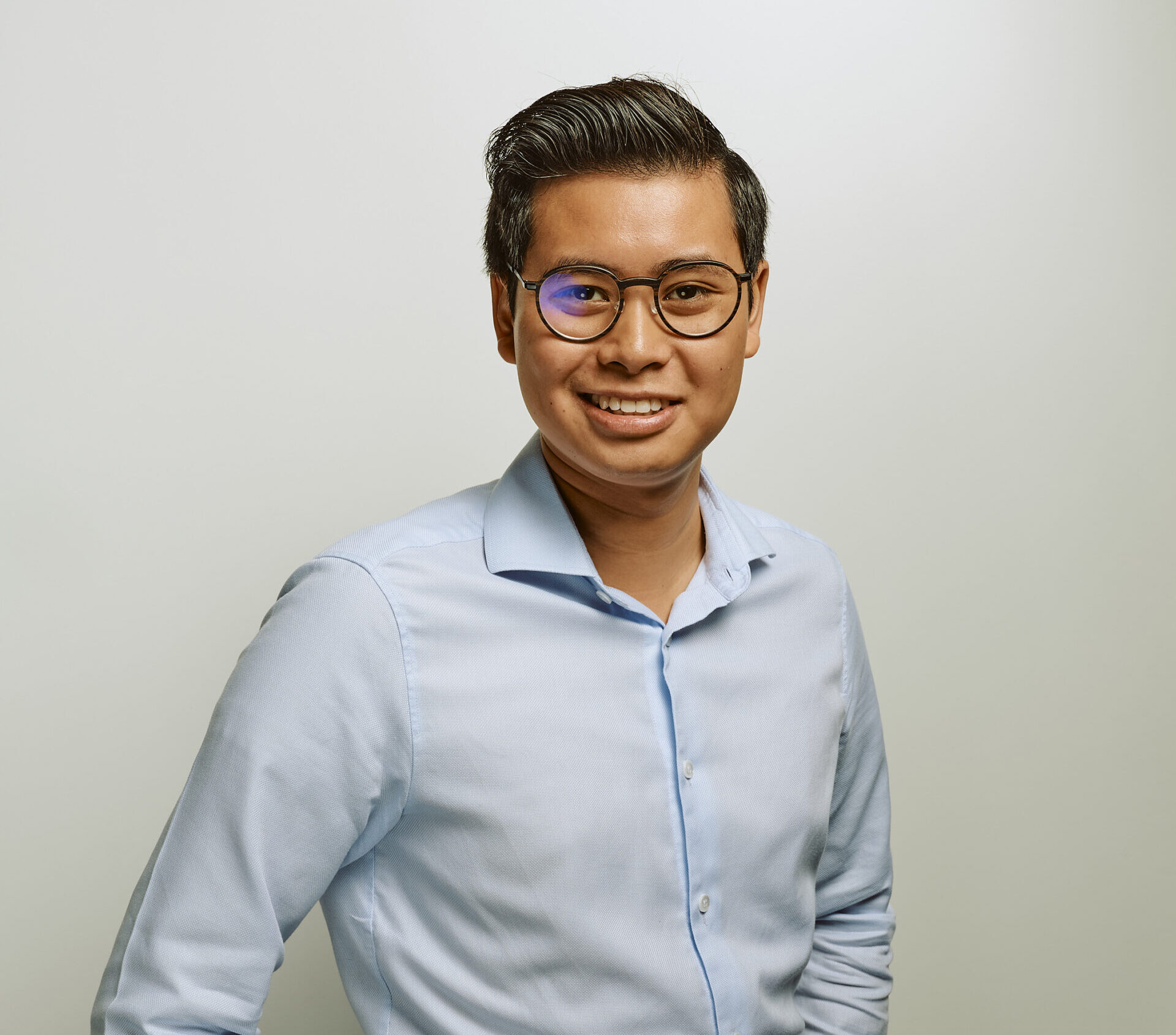 We believe that each of our clients has excellent IT security experts. Experts who know exactly what it takes to protect their organization.
But even the best forester sometimes can't see the forest for the trees. Our mission: To bring a breath of fresh air to IT security.
As penetration testers, we do not always know the exact business case and individual protection needs of our customers, but we do know exactly how potential attackers penetrate organizations, because we test a large number of companies. Across industries, from SMEs, global players, to CRITIS.
A breath of fresh air – a different perspective from the usual and necessarily present "operational blindness".
Be inquisitive, brave, hungry and do it with passion