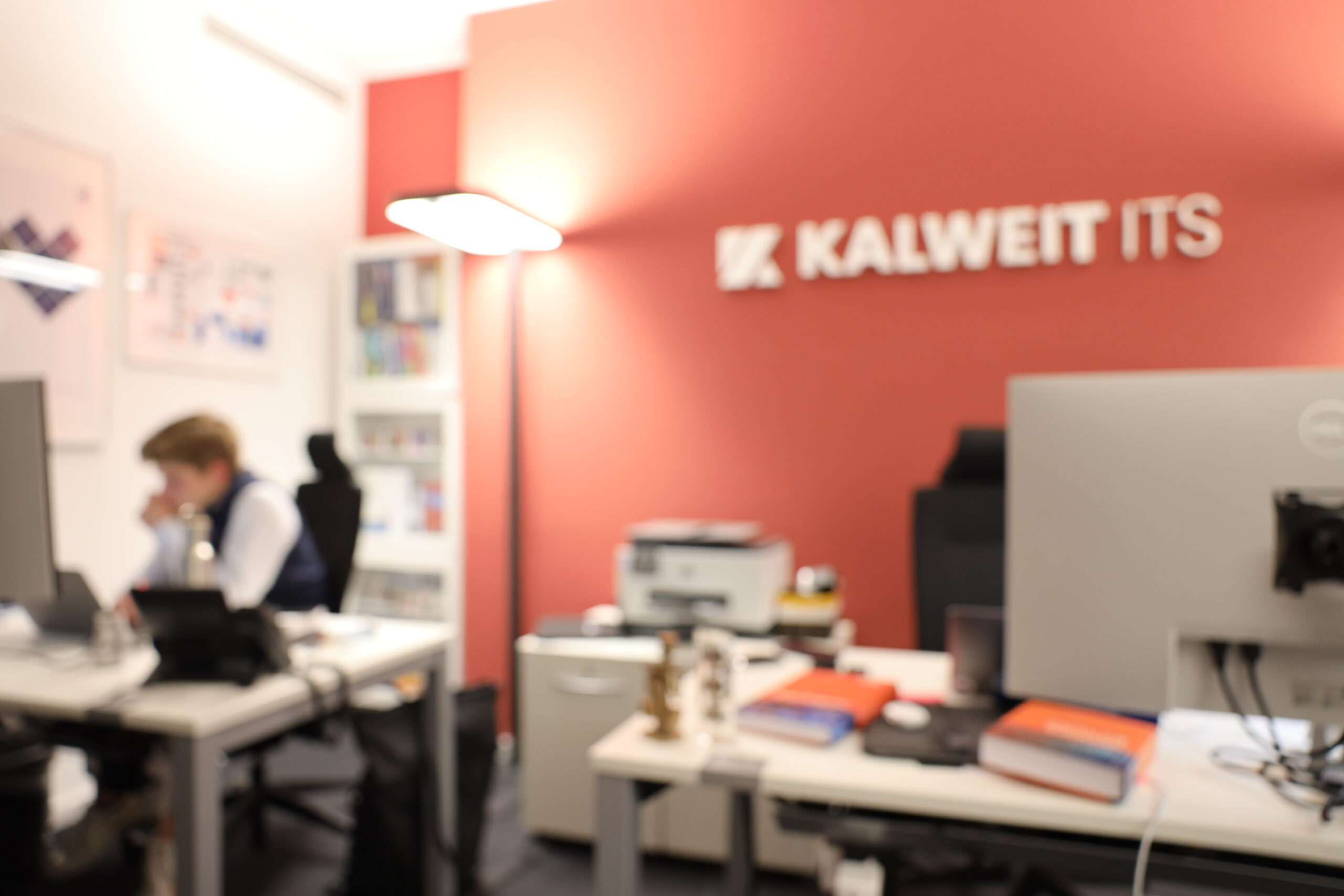 "When you turn your hobby into your profession, one thing is very clear: Passion and passion become the DNA of the company."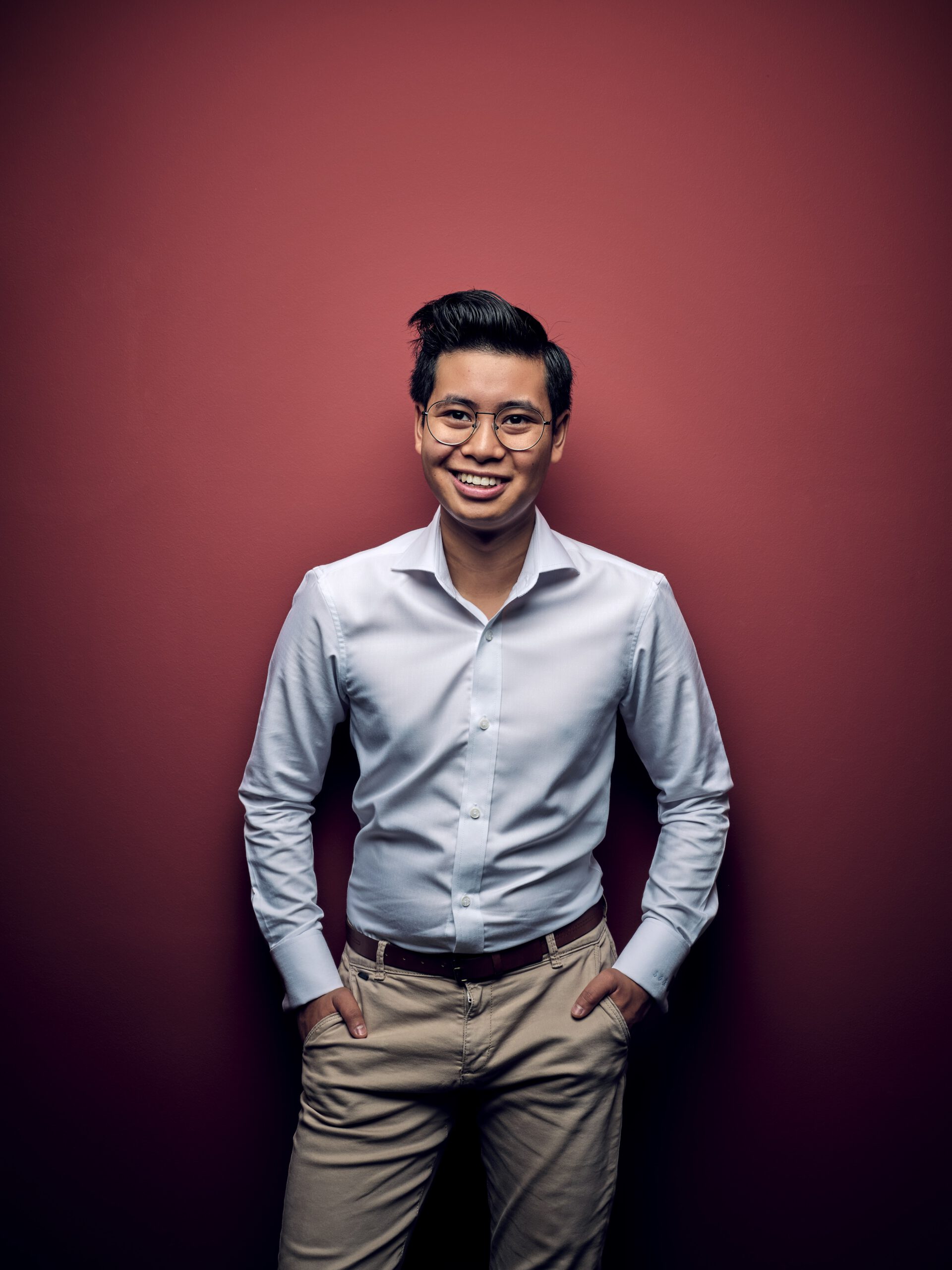 Hobbies: kayaking (Außenalster), racing bike, traveling
Heart Topics: Penetration Testing, Security Awareness, Social Engineering, SMD Soldering, Personality Development, Brand Awareness, Brand Identity, Consulting.
(Sven.) Philipp Kalweit is an experienced IT security consultant on the topics of security awareness and offensive IT auditing. For the past six years, he has been advising and auditing clients from the SME and group environment, in particular ECB and BaFin-regulated organizations as well as groups in the retail sector. His consulting focus is on holistic IT security.
At the age of nine, he found his passion for IT security, began to gain initial experience with computer systems and programming languages. The first presentations at renowned conferences such as CeBIT followed. By means of an exemption, he succeeded at the age of 16 in having himself pronounced fully competent by the district court of Neustadt am Rübenberge (Hanover). Shortly thereafter, he registered as a freelance IT security consultant. Due to high customer demand, he founded a better organized legal form at the age of 17, and KALWEIT ITS GmbH came into being.
Today, the company is considered one of the best-known and leading consultancies specializing exclusively in manual penetration testing. Since 2017, the company has been serving a large number of KRITIS and DAX companies from the financial, retail, insurance and healthcare sectors.
Philipp Kalweit is majority shareholder, founder and current managing director of KALWEIT ITS GmbH. He was honored for his work in 2019 by DIE ZEIT as "Hamburger of the Month" and in the same year was included in the Forbes "30 under 30 DACH" list.
Tim Möller
Chief Technology Officer
Tim Möller is an experienced IT security expert and has been dealing with all kinds of offensive IT audits since 2011. In 2021 he started his work at KALWEIT ITS. Since 2022, he has held the position of Chief Technology Officer and is responsible for the strategic and operational management of the Pentest teams as Director Pentest Delivery. As a Red Team specialist, his expertise lies in performing inside perpetrator penetration testing.
Hobbies: Fillian (hoverwart dog), traveling nordic countries, good food
Heart Topics: Red Teaming, Social Engineering, Lockpicking.
Günther Paprocki
Chief Operating Officer
As Chief Operating Officer, Günther Paprocki is responsible for the operational business at KALWEIT ITS. In his role as Director Projects & Clients, he focuses in particular on internal processes and strategic and operational sales. With over 30 years of experience in a wide range of IT fields – from small software developers to global companies such as Sharp, Philips or Cisco – he is one of the senior colleagues on board. Born in Munich, he moved to his new adopted city of Hamburg at the beginning of 2000 for love.
Hobbies: For fresh wind and good air Günther likes to go sailing in his spare time, as long as his other hobby "family" allows it. As soon as it gets cold outside, the gray cells are exercised with web programming.
Topics close to our hearts: Process optimization, project planning, data protection, cooperation in partnership.
Julian miller
Chief Financial Officer