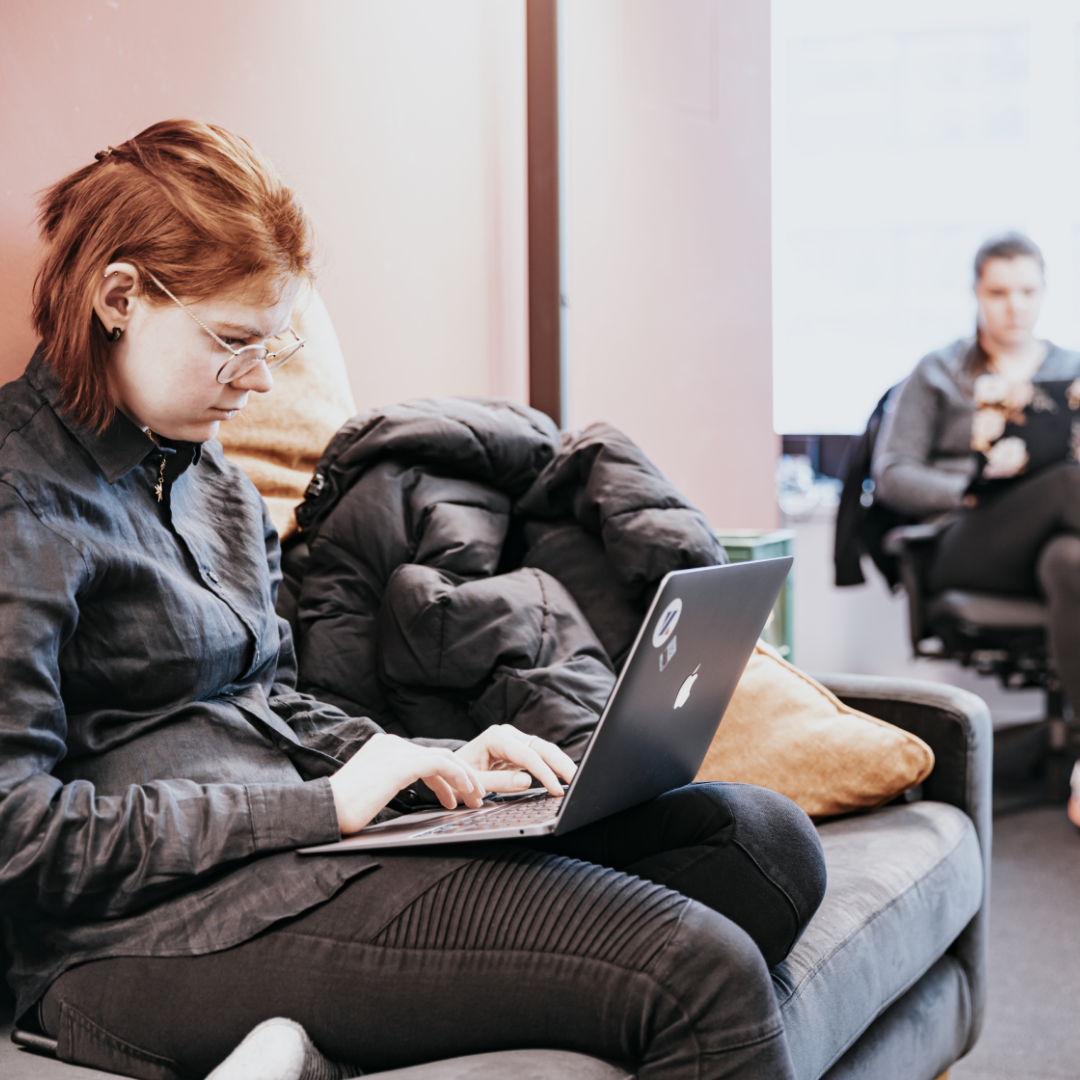 Culture makes security a picnic
At KALWEIT ITS, we are aware of our social responsibility and are committed to ecologically and socially responsible corporate management.
Flat hierarchies and trusting and appreciative cooperation ensure that our three values can develop freely within the framework of our corporate culture.
"Hardly any other topic has such a high relevance for society as a whole and at the same time is so strongly mystified as IT security. We want to demystify the image of the hacker – with a breath of fresh air."

Philipp Kalweit, Managing Partner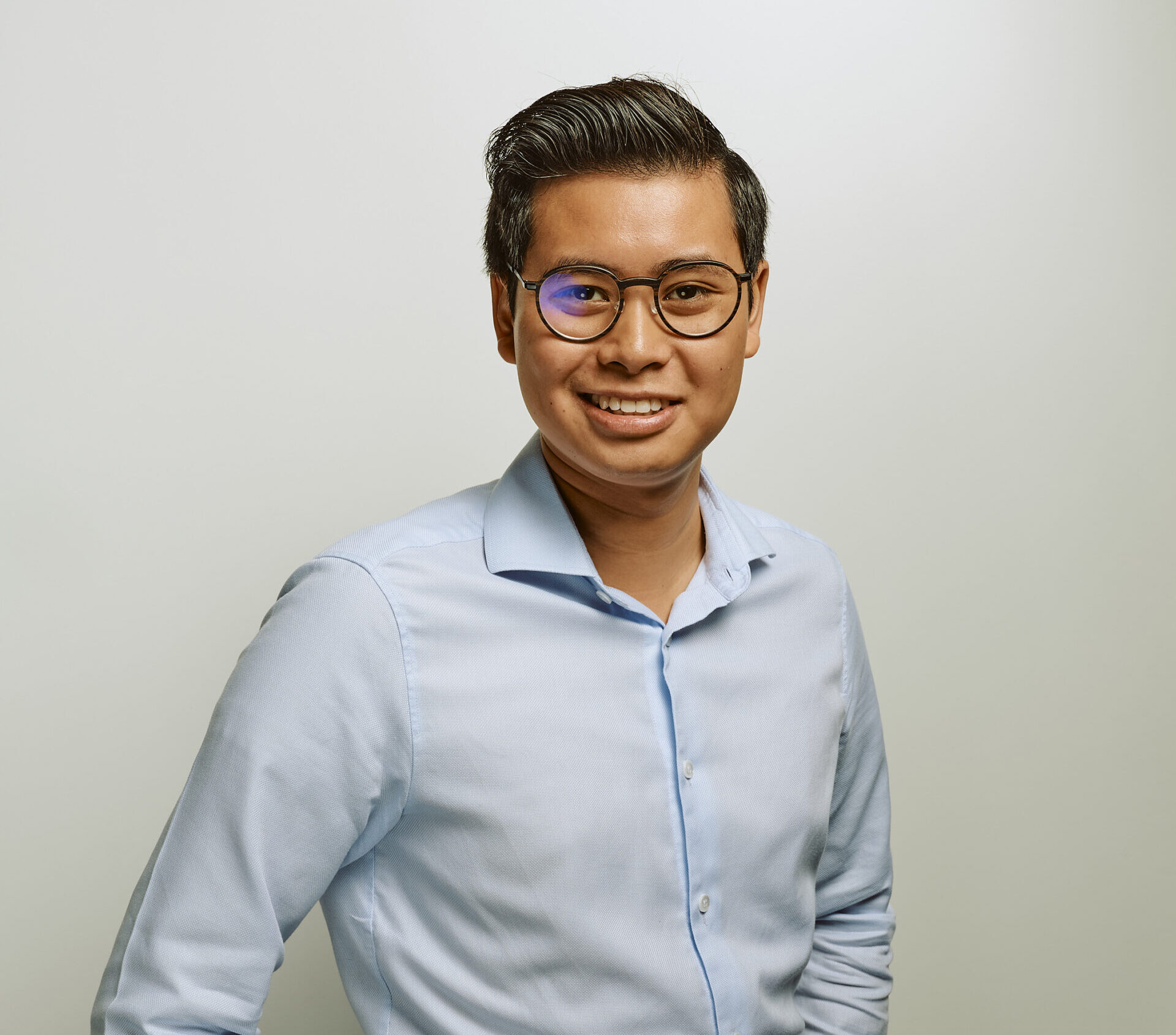 Highly specialized IT security experts and no broad business. This allows us to react at lightning speed and form teams for special topics. We are small, fast and agile. Not a big tanker, but an agile boat.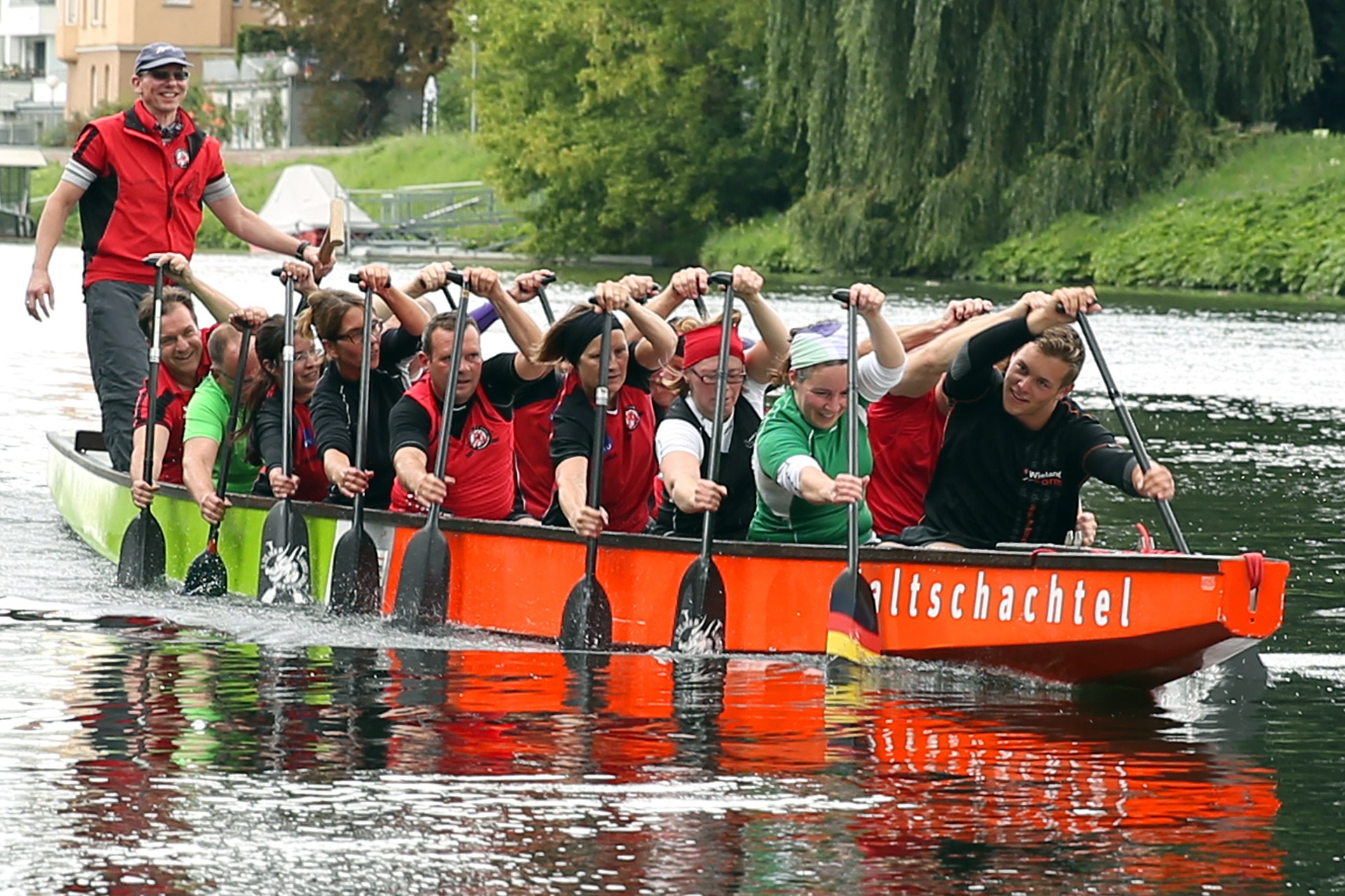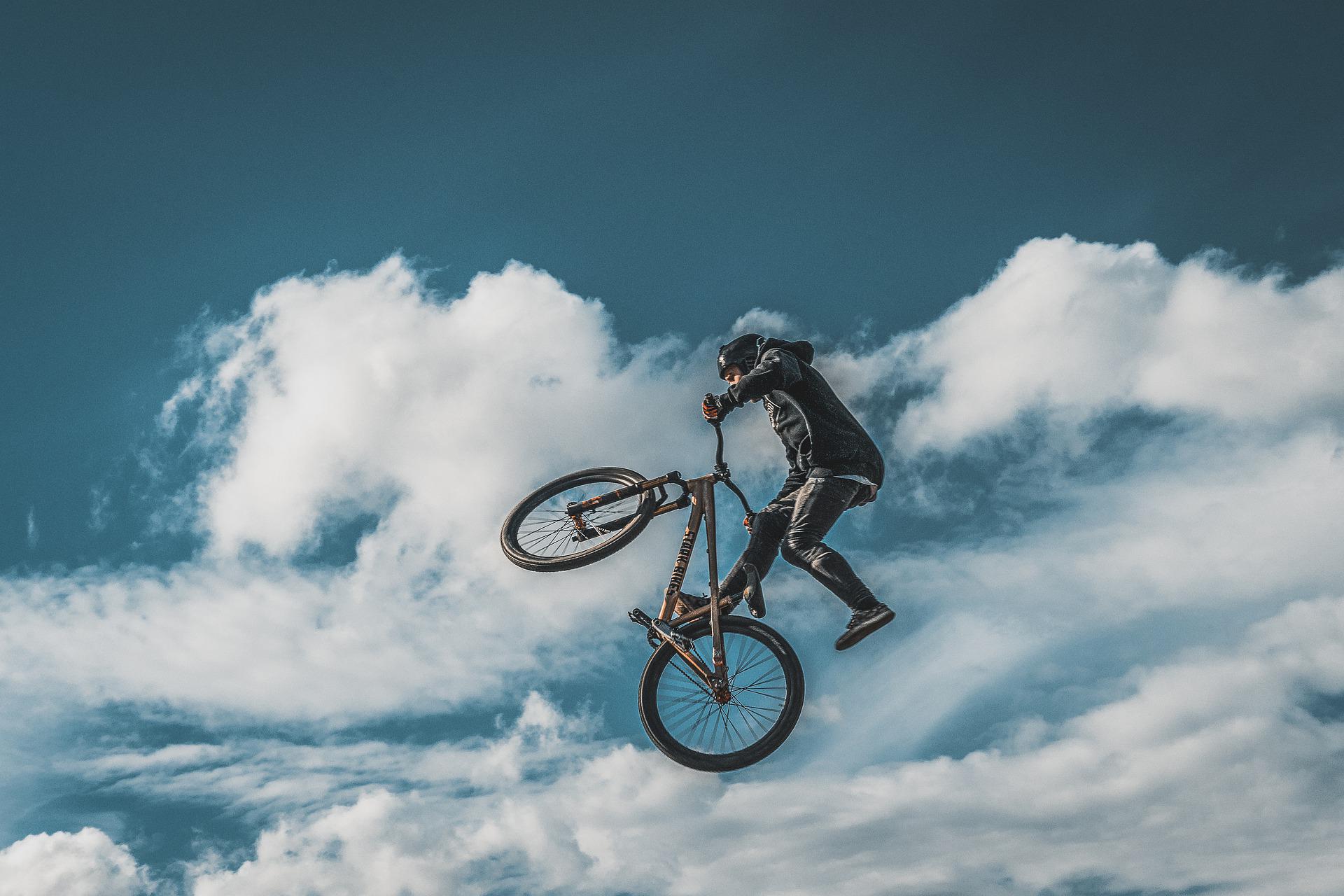 We love what we do, so we are always passionate about it. Dutiful, discreet and at eye level with our customers. Our recipe for success: constantly learn new things and never think you know everything.
This is the ideal moment to pick up on social trends, but let's stick to the facts: Many of our colleagues have gained previous experience in the federal police, during medical studies or as educators. Whether you are just starting out in your career or have senior experience – ethnicity, sexual orientation, age and other things do not play a role here at our company. We promote diversity, empower minorities and see ourselves as cosmopolitans.