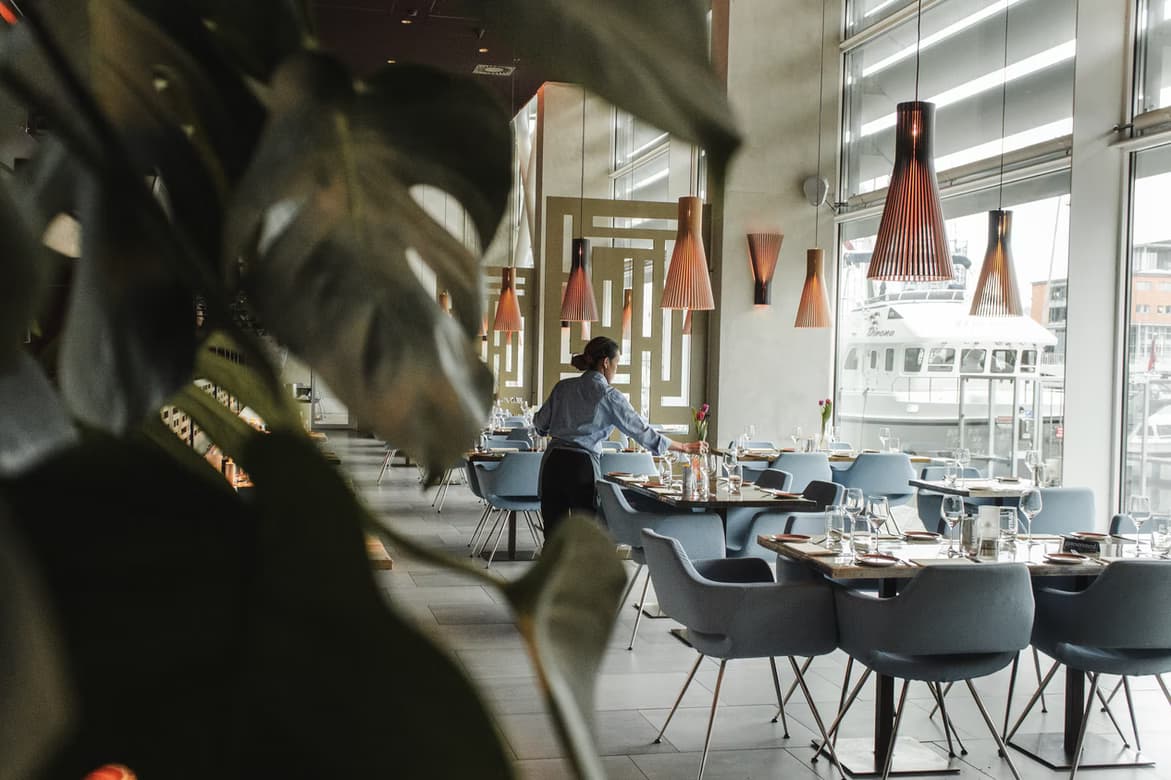 Hospitality and transportation
The guest book is a historical relic at most hotel receptions. Instead, digital booking and scheduling systems have fundamentally facilitated and changed everyday business, including in the hospitality industry. For example, according to a Lightspeed record, 80 percent of German restaurateurs surveyed said that adopting new technologies was critical to their business' survival in the Corona pandemic. Capacities can be better utilized and booking processes are simplified and more efficient thanks to online booking.
This ongoing digitization has also shifted the priority of a secure IT infrastructure upwards and is now essential for business operations. This also applies to train, airplane, or bus travel – be it local traffic. Public transportation is the pulse of the population in our globalized and interconnected world. Due to ever faster route connections, higher capacity utilization and constant expansion, public transport is a sensitive artery that is managed by an interlinked IT infrastructure.